Green Flags and Red Flags in Surrogacy Agencies
June 9, 2023 by Frank Golden
Imagine you are a set of Intended Parents who are in the process of looking for a Surrogate to help build your family. You know you need to find a good agency to match you with the right Surrogate but are unsure where to start. What do you look for in a surrogacy agency? What questions do you ask them? How do you know if an agency is right for you? Whether you are an Intended Parent or even if you are a Surrogate, this is a topic that is crucial. Selecting an agency to work with can be a challenge. There are so many factors to consider when it comes to finding the right agency for your family-building needs. However, when it comes to determining whether an agency is right for you, there are attributes that set apart the "good" agencies from the agencies that you will want to avoid. We will explore three qualities that define good surrogacy agencies as well as three red flags, or warning signs, that should make you pause and reconsider your decision. With this road map, you will be able to make an informed choice and successfully navigate finding the surrogacy agency that best aligns with your needs and values.
Green Flag #1: Transparency
The first green flag that we will explore is transparency. Transparency is an essential attribute that should be of utmost importance to you. For a surrogacy agency, this means openly displaying costs, including the agency fee and Surrogate compensation structure, on their website. Here is a good test: if you are considering an agency, go to their website and count how many clicks it takes to find their service costs page. If it takes less than three clicks to find these numbers, that is a good sign and a green flag. When a surrogacy agency has financial information readily available, it shows that the agency is upfront and trustworthy. If these numbers are not easy to find, it should raise concern. Later in this blog we will cover why this is concerning.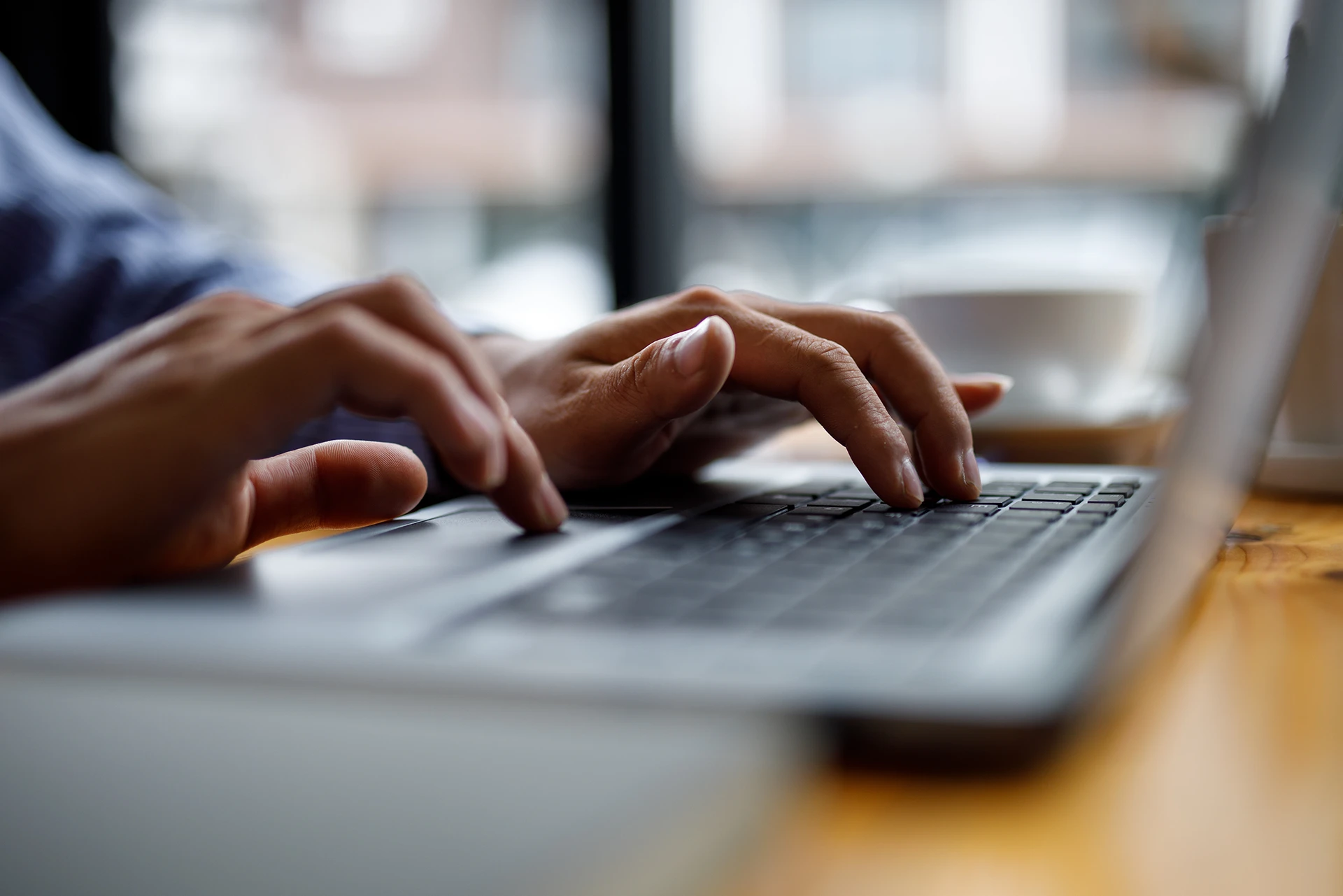 Green Flag #2: Access to Positive Reviews
Another green flag is a surrogacy agency that provides access to their positive reviews. When researching an agency online, you should be able to find positive reviews and testimonials. This is especially true for surrogacy agencies that have been in business for a significant period. In fact, I recommend you only consider partnering with agencies that have been operating for 5 years or longer. An agency that has been managing journeys for this amount of time has the experience to successfully manage yours. Additionally, if a surrogacy agency has been in business for 5 years or longer, there should be an abundance of positive reviews that reflect the agency's dedication and satisfied clients. Spend time reading reviews from both Intended Parents and Surrogates. A good agency will have these reviews readily available on their website, social media, Google, and other websites.
In addition to accessing positive reviews, a good agency should be able and willing to connect you with previous clients. Connecting with previous Intended Parents and Surrogates will allow you to gain firsthand insights and perspectives from individuals who have gone through the surrogacy process with that agency. An agency that does this is one that can be trusted. This reinforces transparency and gives you a chance to ask specific questions and address any concerns you may have with a third-party who does not represent the agency.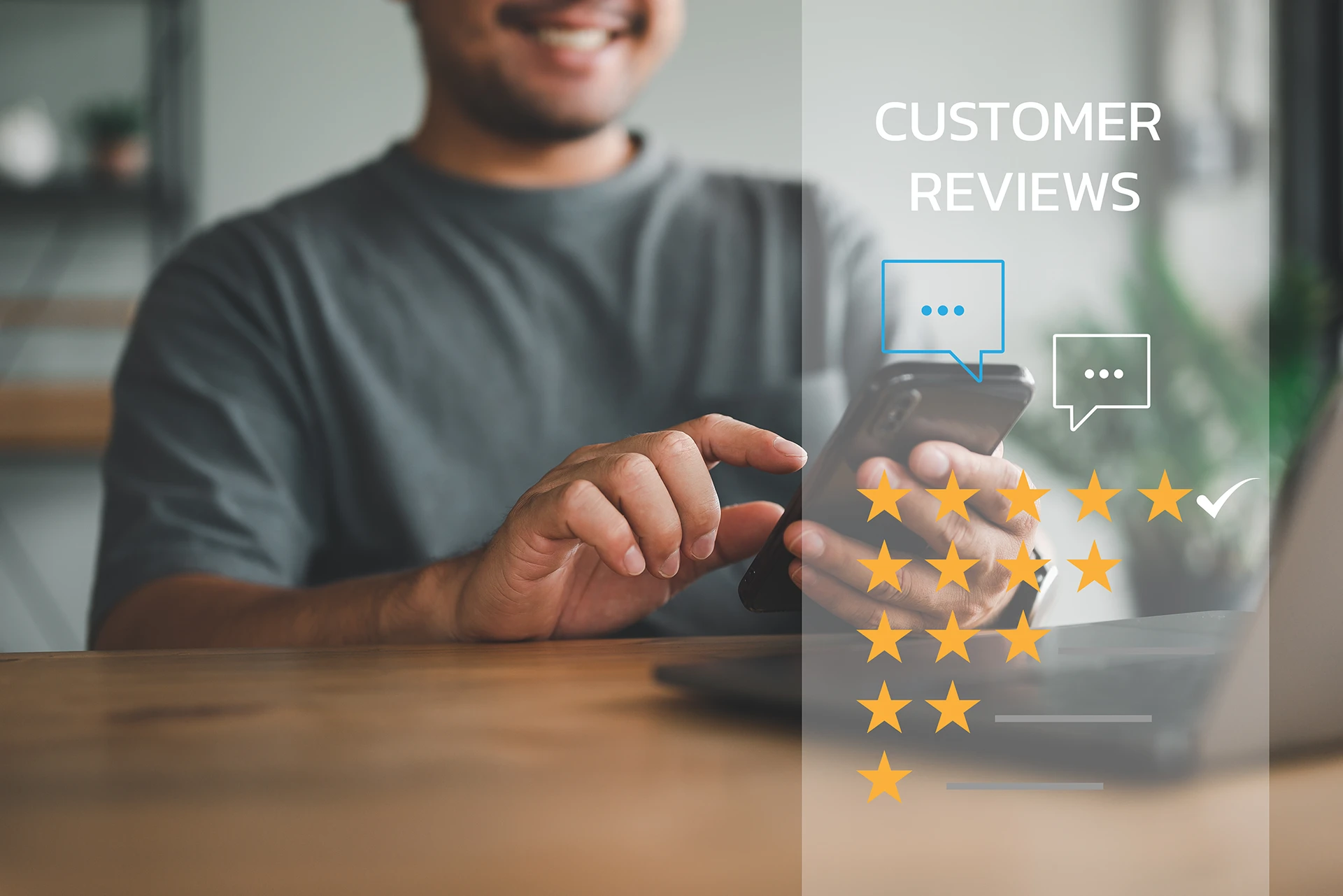 Green flag #3: Good Bedside Manners
The third green flag to consider is an agency's bedside manners. Bedside manners are the ways an agency or professional treats a client. Here are some questions you can ask yourself to determine if an agency possesses good bedside manners:
      When you interact with agency representatives, what tone do they speak to you in? Does their tone sound warm and enthusiastic? Do they sound like they are genuinely interested in helping you build your family?
      Do they use your first name? Are they attentive and able to recall information you have shared? Do they remember key details about you?
      Are they making eye contact during conversations? Does it appear like they are truly listening to you? Are they taking notes or writing down what you are saying?
These cues indicate a sense of care and compassion. Additionally, they ensure that you are not just a number to an agency but instead a valued individual with unique needs and aspirations.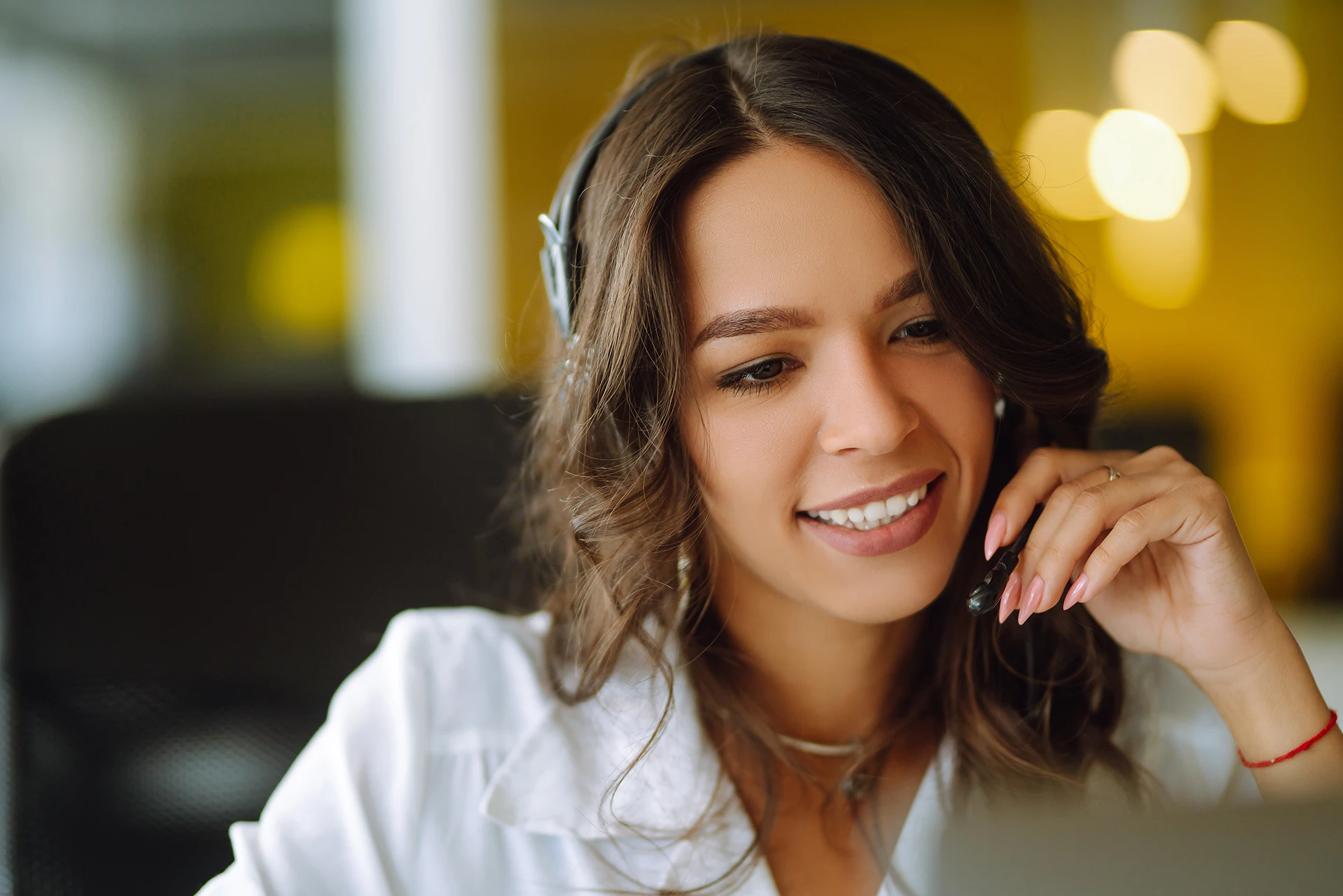 Red Flag #1: Lack of Transparency
Identifying green flags in surrogacy agencies is essential, but it is equally crucial to be aware of red flags that might indicate potential issues. The first red flag is lack of transparency. Specifically, a lack of transparency regarding financials and compensation. If it takes several clicks and different webpages to find this information, or if it is not on the website at all and requires you to contact an agency representative, this is a significant red flag. A lack of transparency with financials raises concerns about an agency's pricing practices. If a surrogacy agency is not forthcoming with these details, they fail to establish trust and facilitate informed decision-making. Additionally, an agency that fails to be transparent about crucial information during the initial stages of your surrogacy journey is likely to continue withholding important details throughout the remainder of the process. If a company does not trust you enough to be honest about their financials, why should you trust them to help create your family?

Red flag #2: Absence of Public Reviews
Similar to lack of transparency, the absence of public reviews or an overwhelming presence of suspicious or limited reviews should raise a red flag. If an agency's reviews are difficult to find or they all sound similar, with generic language, they may be fabricated or manipulated. Accessing authentic reviews from satisfied Intended Parents and Surrogates are a testament to an agency's credibility and track record. You should be able to find adequate positive reviews, along with testimonials from a variety of clients, through various platforms.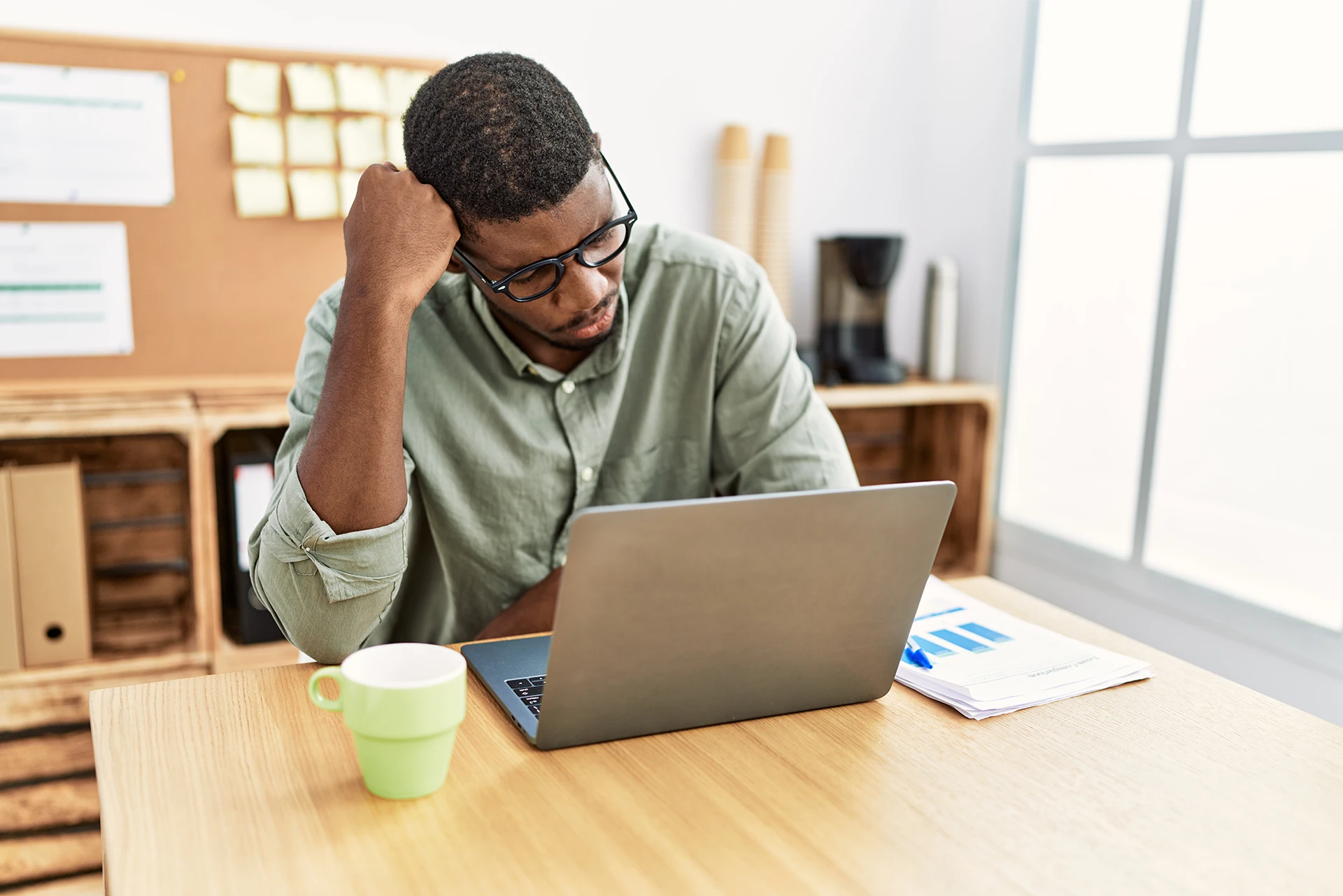 Red Flag #3: Poor Bedside Manners
Lastly, pay attention to the agency's bedside manner, communication, and customer service. If communication with agency representatives feels cold, they are often unresponsive, or take an unreasonably long time replying, this indicates potential disorganization or lack of attention to your needs. Delayed responses or poor customer service can indicate organizational issues within the agency and can negatively impact the surrogacy journey.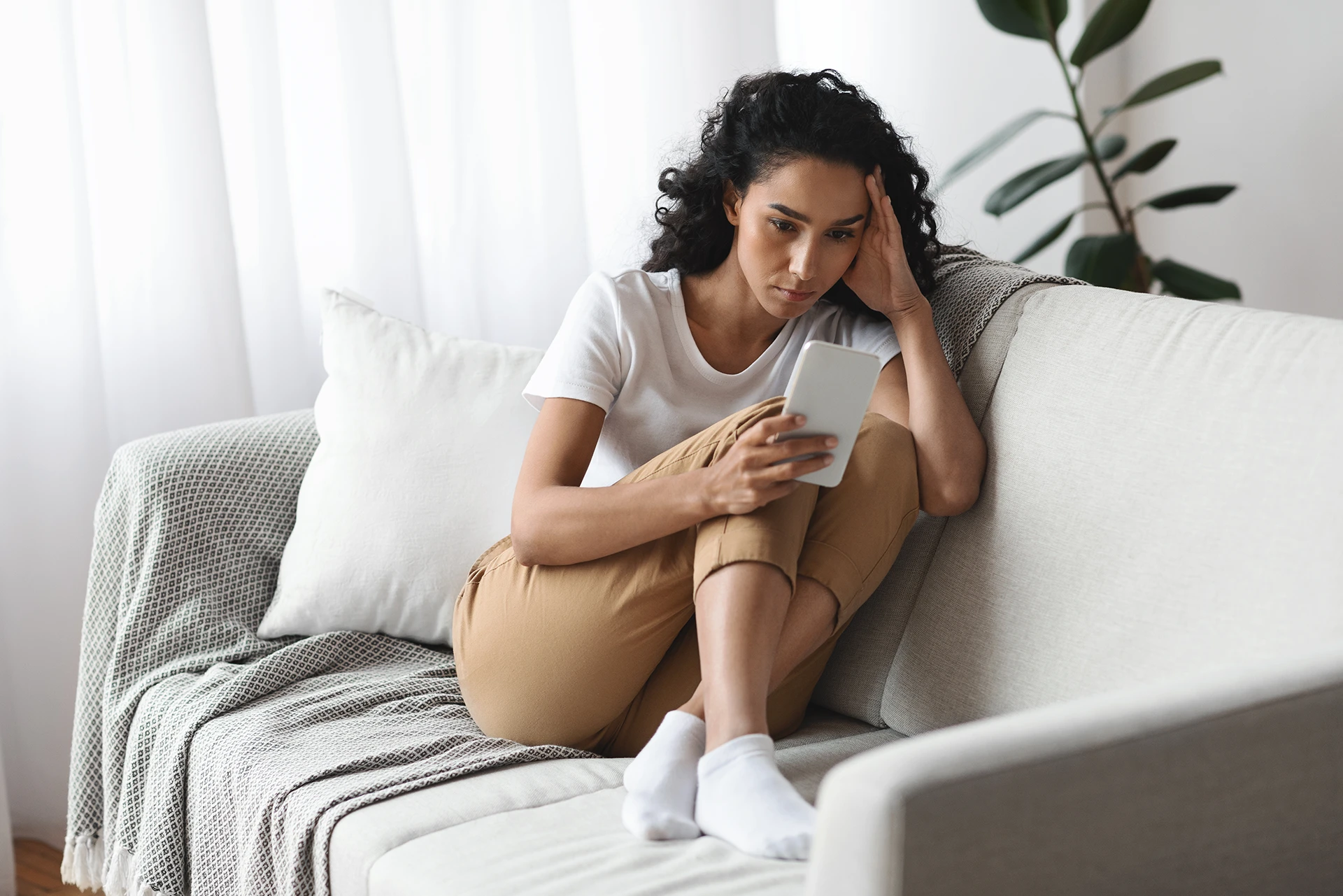 When choosing an agency to partner with, it is important to identify these green flags as well as red flags. An agency that possesses the green flags and avoids any major red flags is one you can be confident working with.
It is also important to remember that agencies are made up of people and people are not always going to be perfect. No surrogacy agency, even those with green flags, will be able to get it right 100% of the time. Here at Golden Surrogacy, we often find that Intended Parents and Surrogates start their journeys with unrealistic expectations towards their journey and agency. Whether it be about journey costs, surrogacy timelines, chances of success, or commitment levels, setting unrealistic expectations will only set you up for disappointment. To get the most from your surrogacy journey, you will need to manage your expectations. This is especially important when it comes to your expectations surrounding the ability of others you are working with—whether that be your Surrogate, Intended Parents, or yes, even your agency. For this reason, I encourage all Intended Parents and Surrogates to spend time researching surrogacy to ensure they are embarking on their journey with healthy expectations and a general understanding of the process. If you are interested in learning more about the steps of a surrogacy journey, check out this blog: The Surrogacy Journey Overview.
To properly manage your expectations, identify these baseline indicators. These green flags, as well as red flags, will build your frame of reference for how to critique an agency. A "good" agency is one that has financial information readily available, has 5+ years of positive reviews readily accessible, and displays proper bedside manners. On the flip side, red flags in surrogacy agencies are hiding costs, not providing adequate reviews, and poor communication habits. These red flags should not be ignored. Surrogates and Intended Parents should pay close attention to these indicators to make an informed choice and find an agency that aligns with their needs and values. Because when it comes to building the family of your dreams, selecting a reputable surrogacy agency is a crucial step.