Why Your Agency Does Not Need to Be Local
July 7, 2023 by Frank Golden
Imagine this: you just got diagnosed with a severe health condition. Your doctor recommends you seek specialized treatment from renowned specialists or medical centers with a strong track record in dealing with your specific condition. If that was not bad enough, you live in the middle of nowhere and do not have the necessary facilities nearby. In this circumstance, do you expand your search outside of your city to find an adequate provider, or do you stick with the local option?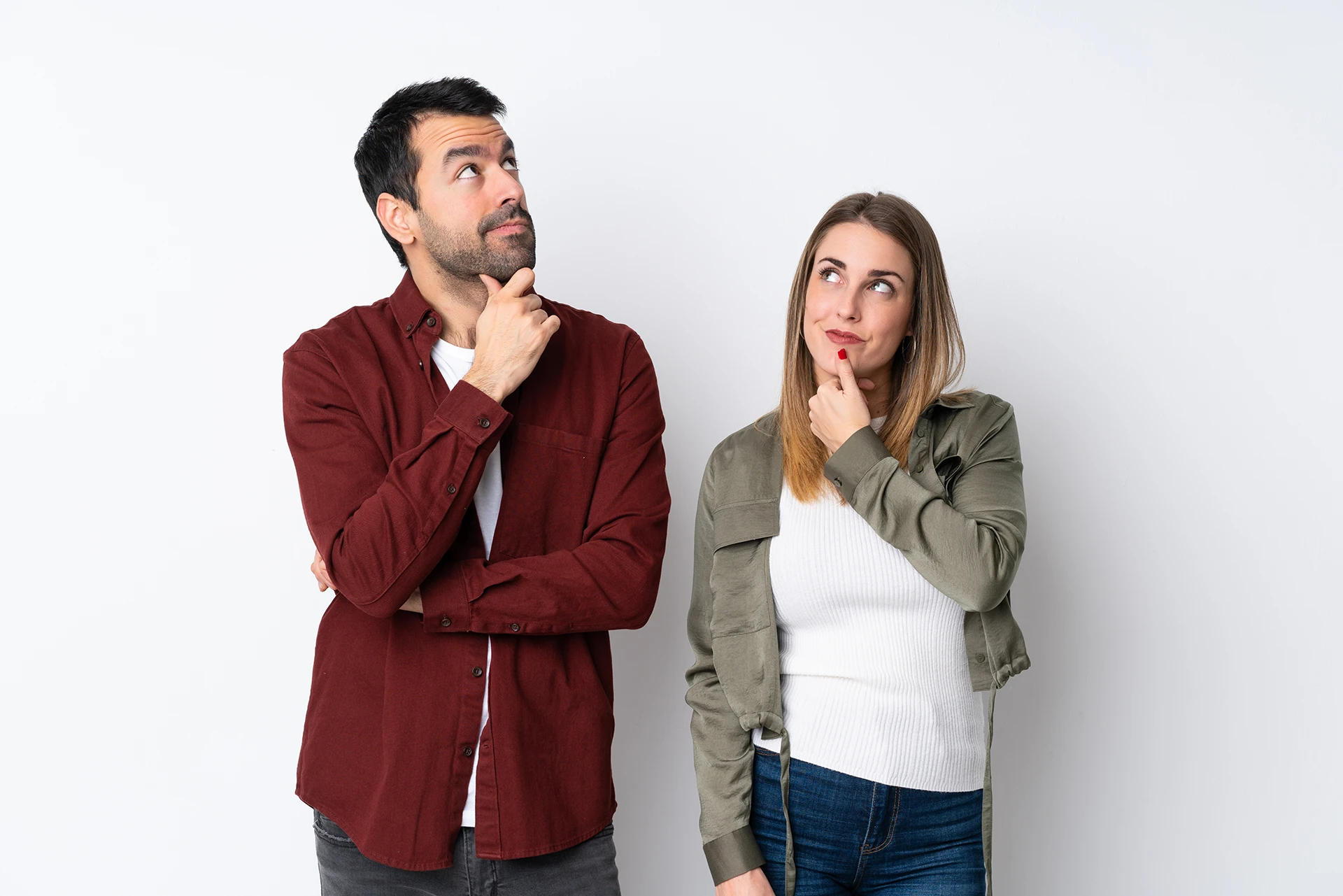 It may seem like a no-brainer, but here at Golden, we often see Surrogates and Intended Parents face this same dilemma choosing a surrogacy agency. Oftentimes we see couples and individuals settle for the agency that is closest to them instead of partnering with the agency that will best serve their unique needs. Ultimately, the decision to settle for the local option or explore alternatives depends on your individual circumstances and preferences. It is important to weigh all available choices and make informed decisions based on your specific needs and expectations. In most circumstances, this means expanding your agency search outside of your city or state.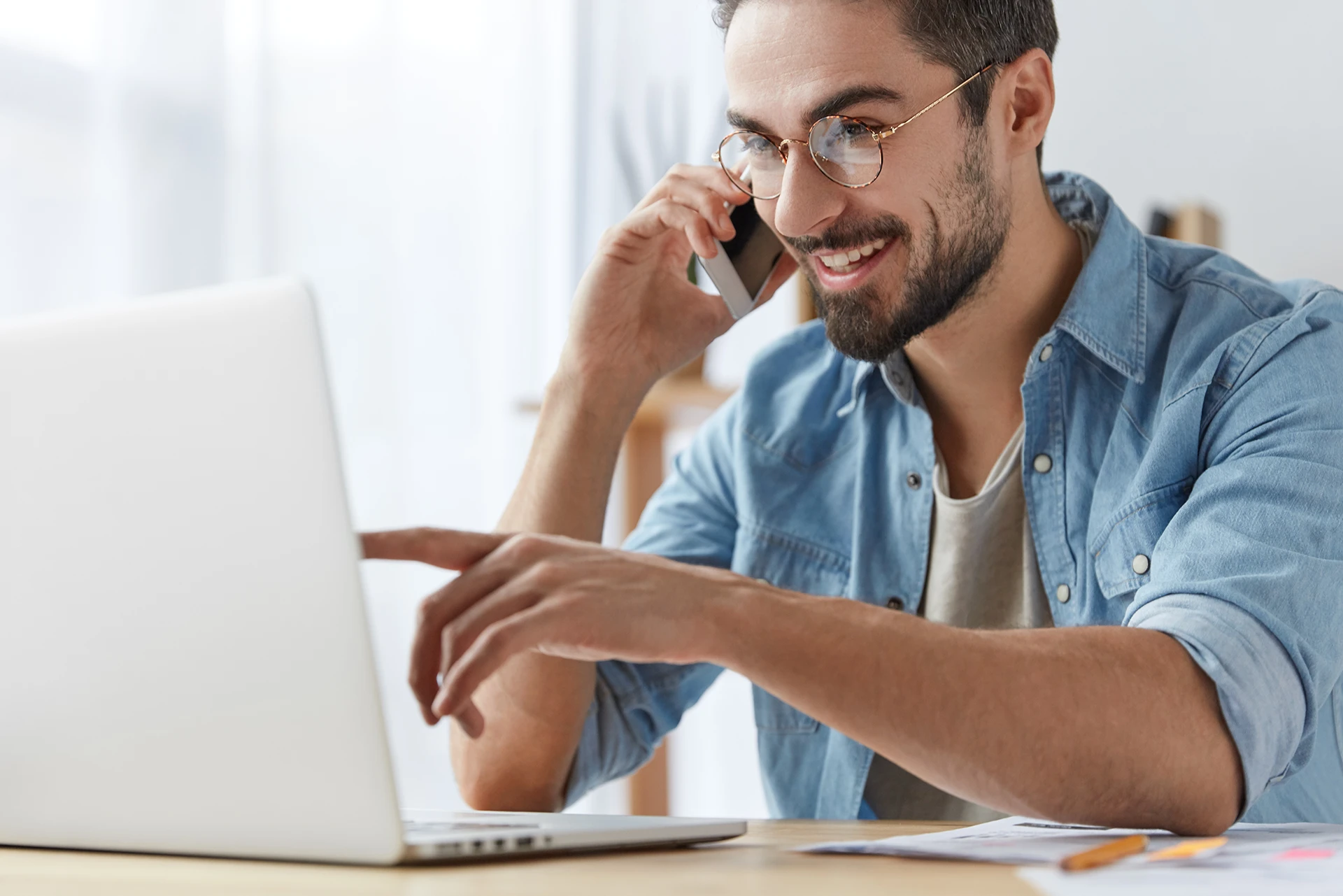 A common misconception is that as a Surrogate or Intended Parent, you will need to frequently visit your agency for regular in-person check ins or to fill out paperwork. This is far from the truth. In fact, in over 10 years of Golden Surrogacy being in business, we have only had 10 clients stop by the office.
Physically going to your agency is not something that will need to happen because most, if not all, agencies work on a remote basis. Additionally, agencies, such as Golden, operate on an international level. We work with Surrogates and Intended Parents from across the country and around the world. While there may be certain fertility centers or medical procedures that require in-person visits, the majority of your surrogacy journey can be managed via email, phone calls, and video conference calls.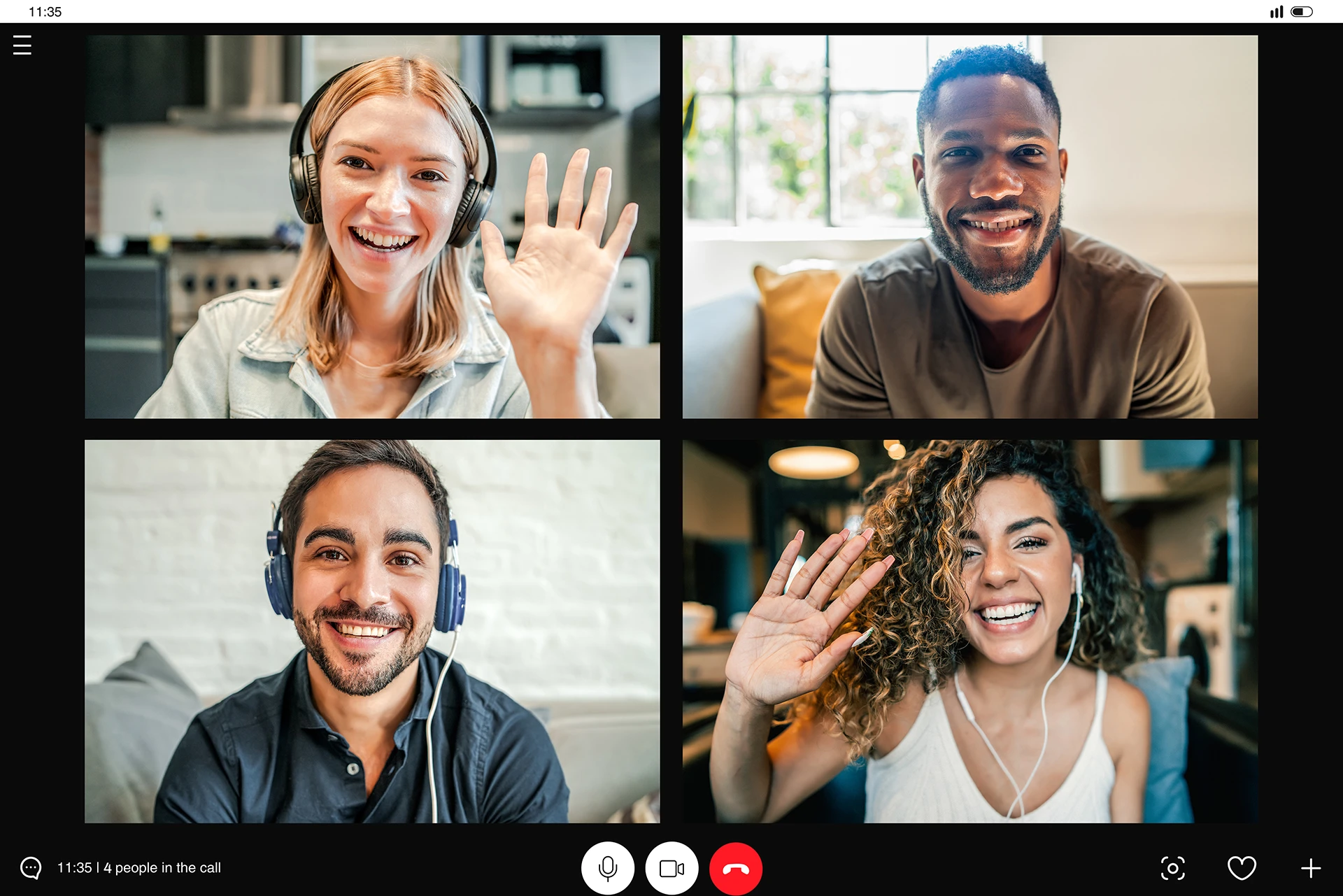 It is also worth mentioning that while here at Golden, you do not need to live in Illinois to work with us, our entire staff works in-person in a real office!  This is extremely rare for surrogacy agencies. Based in the Chicagoland suburbs, working in an office allows us to meet as a team in-person to manage your journey. As a team, we have multiple meetings every week to make sure your journey is on track, and we are delivering the best service for you. This is just one of the ways Golden stands out from the rest. If you would like to learn about the differences between Golden and other surrogacy agencies, check out this blog: What Makes Us Different.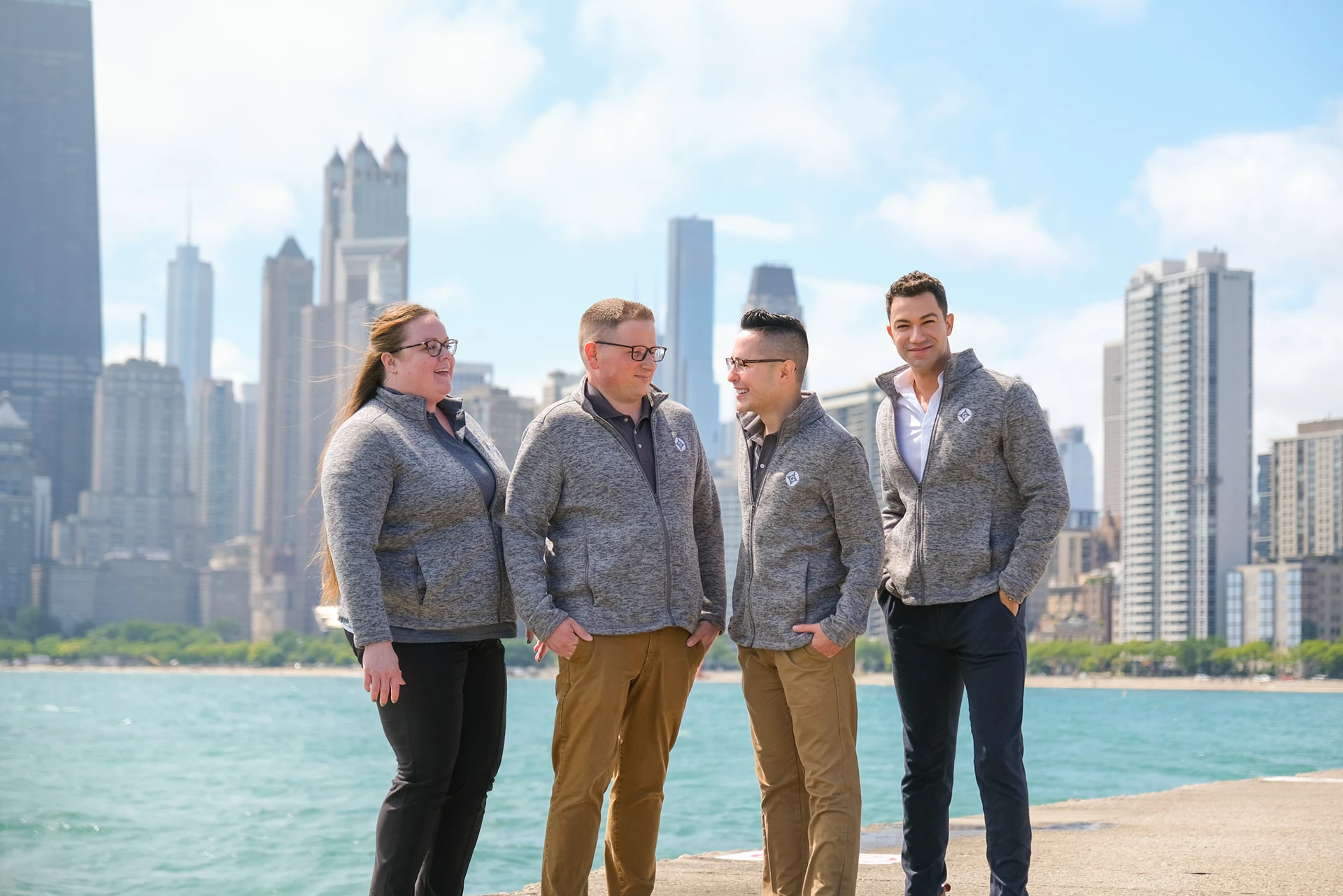 It is important that you find a surrogacy agency that aligns with your values and meets your expectations. Restricting yourself to local options might limit your choices. This is especially true if you live in a rural area with limited agency options. To ensure the best possible experience and outcome, it is crucial to research and select the most reputable surrogacy agency, regardless of its location.
Managing a surrogacy journey involves intricate and complex processes that should not be left to chance. When it comes to creating the family of your dreams, or managing your experience as a Surrogate, you want to trust that your agency is equipped with experienced professionals who can guide and support you effectively. By expanding your search beyond local options, you increase your chances of finding a surrogacy agency that possesses the necessary expertise and resources.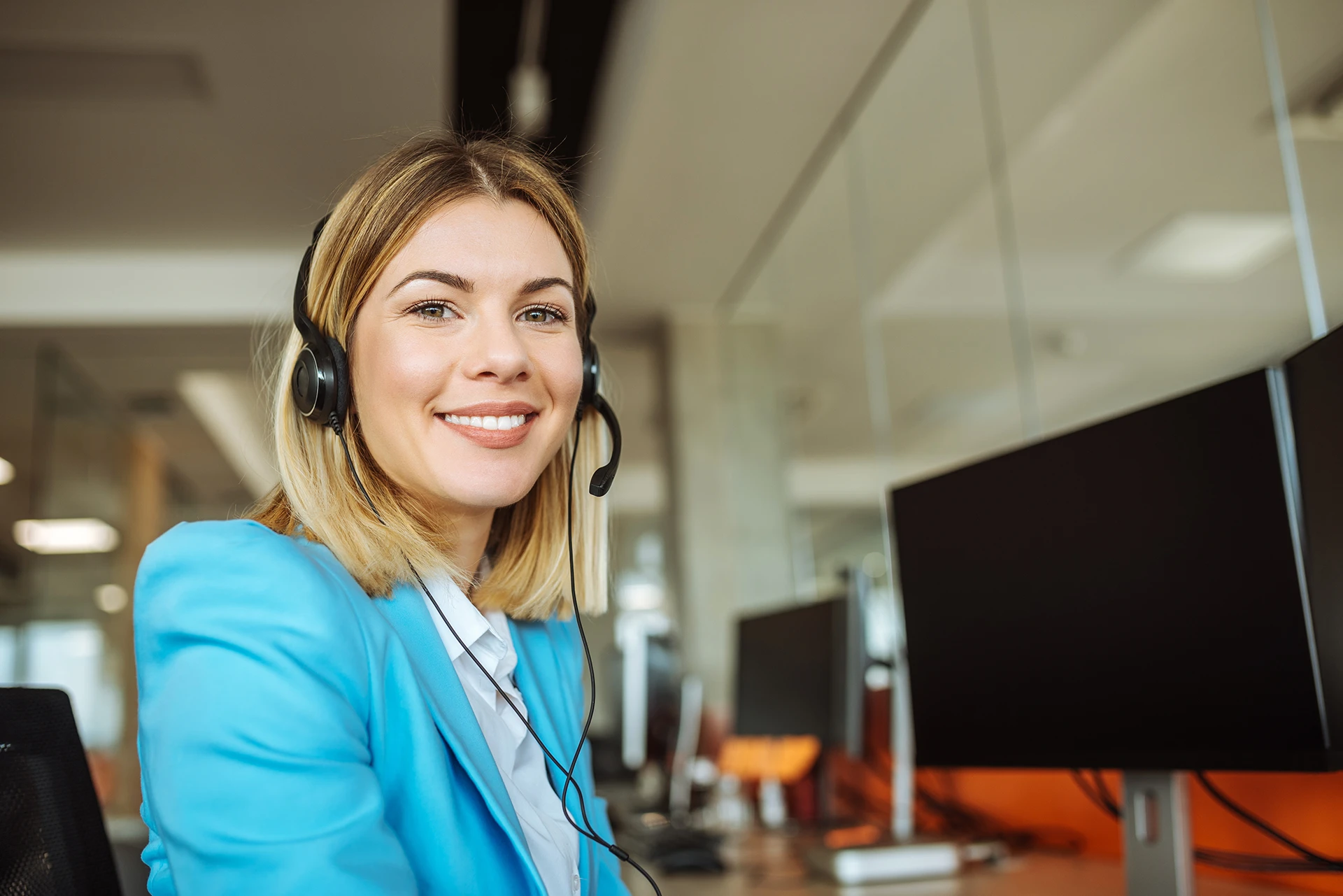 Settling for the "local option" is a surrogacy myth that needs to be debunked once and for all. Surrogacy agencies can operate internationally, and the majority of surrogacy journeys can be managed remotely. Choosing a surrogacy agency should be based on your values and expectations, rather than its proximity to where you live. By expanding your search and considering reputable agencies from various locations, you increase your chances of having a successful and fulfilling surrogacy journey. Remember, Everyone Deserves a Family, and selecting the right agency plays a vital role in making that dream come true.