How Much Does Surrogacy Cost?
July 14, 2023 by Frank Golden
If you read my Surrogacy Talk, Green Flags and Red Flags in Surrogacy Agencies, you know I stand by the statement, "When a surrogacy agency has financial information readily available, it shows that the agency is upfront and trustworthy." If you haven't read that blog, I encourage you to do so. If you have, then this next statement will come as no surprise: I am going to break down how much surrogacy costs and give you an overview of the expenses you can expect if you partner with Golden on your surrogacy journey. So, let's get into it! Because the topic of how much surrogacy costs can be intimidating. At the end of the day it is important to understand that surrogacy costs can vary depending on several factors, and it is vital for Intended Parents to have a clear understanding of the expenses involved before getting started.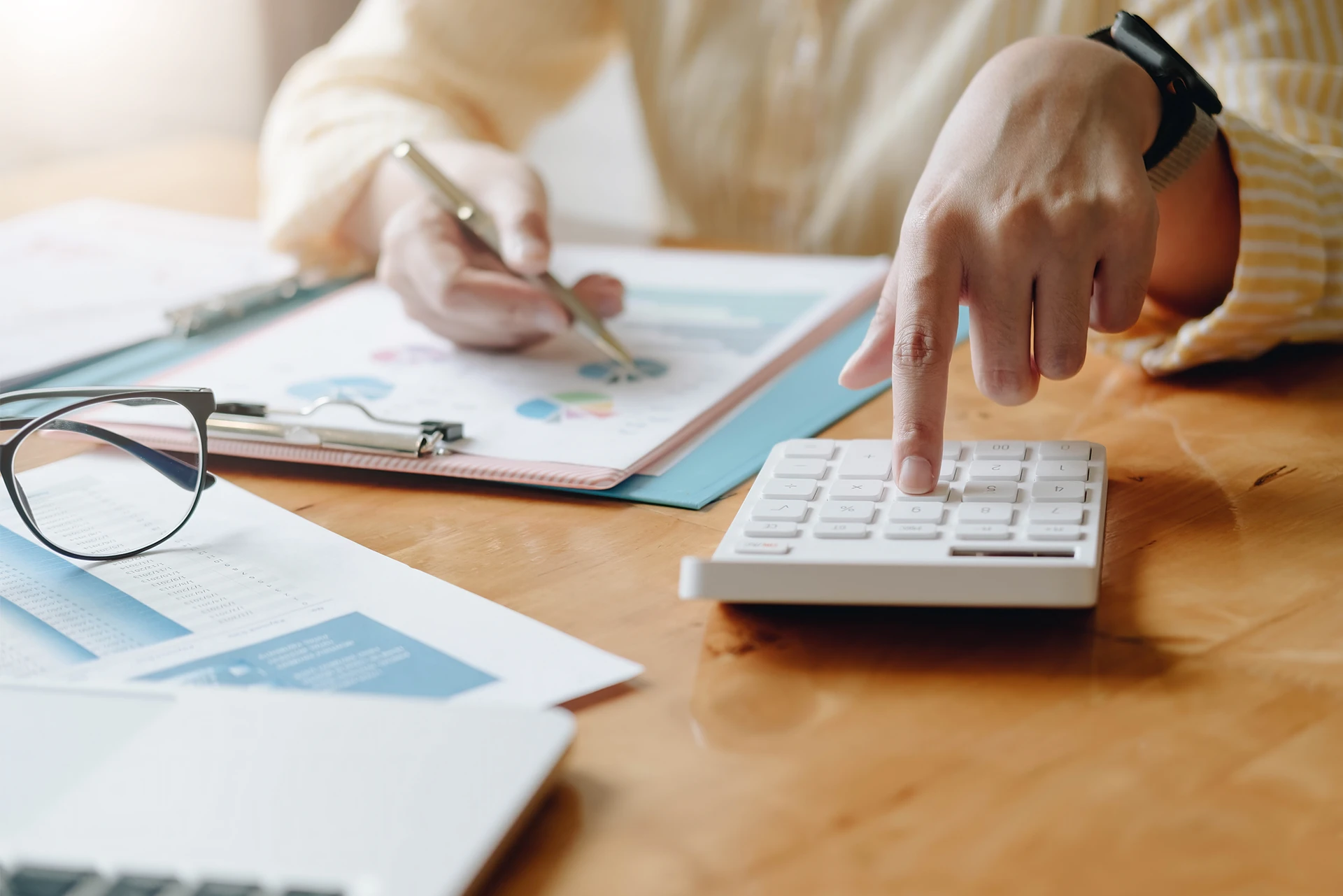 Cost Bucket #1: Agency Fee + Surrogate-Related Fees
Surrogacy costs consist of various elements and can be categorized into two different cost buckets. The first cost bucket is the agency fee and Surrogate-related fees, which includes Surrogate compensation. Often, agencies will advertise a surrogacy journey that will only cost $100,000. Typically, they only mean $100,000 when you add up their agency fee and the Surrogate compensation package, AKA cost bucket #1. On average, the agency fee nationwide is approximately $30,000. Surrogate compensation, which includes incidentals, can range from $50,000 to $60,000. When you add these two costs together, you reach the $100,000 mark. However, it is essential to remember that additional expenses can arise, which may increase the overall cost by $10,000 to $15,000. Additional expenses include legal expenses, additional insurance, and fertility center fees. This brings us to cost bucket #2.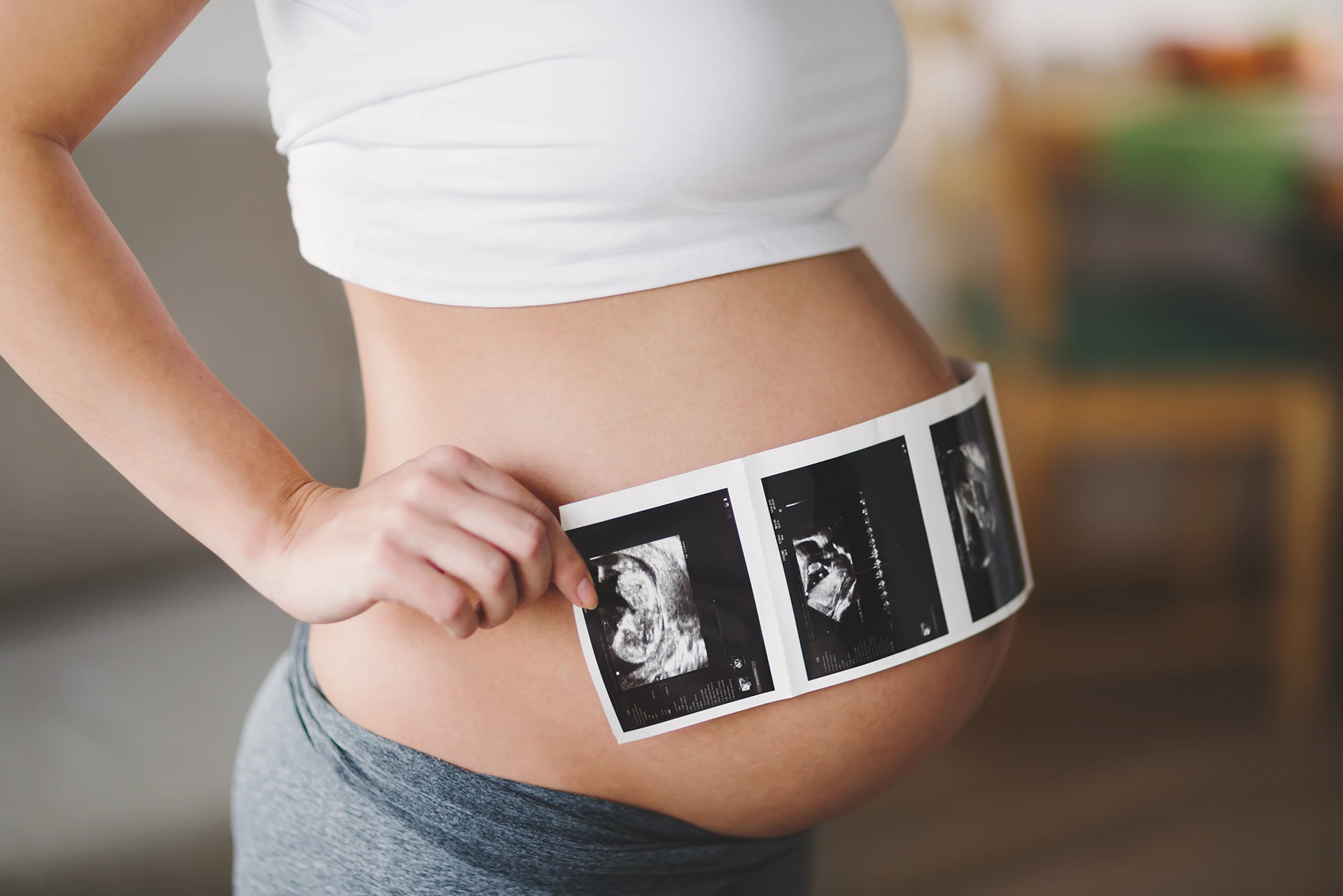 Cost Bucket #2: Additional Third-Party Costs
This second cost bucket is often an afterthought to Intended Parents. They see the advertised $100,000 and do not realize that there are additional third-party costs not included in that estimate. These expenses include those listed above, as well as escrow funding, expenses surrounding the Gestational Surrogacy Agreement, or if an egg donor is needed. Now that we addressed the fact that there is more to the cost of a surrogacy journey than the agency fee and Surrogate compensation, let's break down all the third-party costs Intended Parents can expect.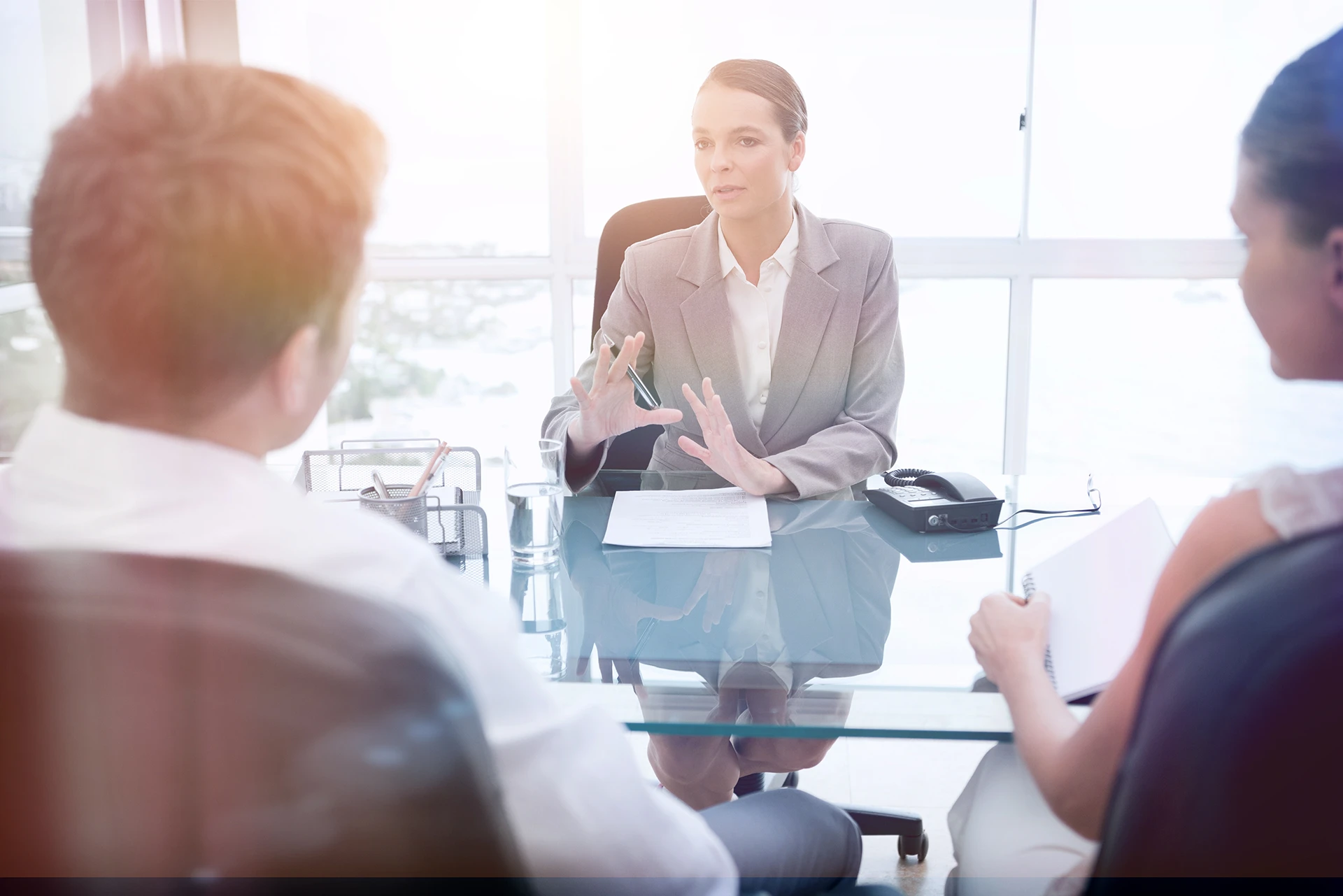 Legal Expenses
Legal expenses will include the Gestational Surrogacy Agreement between you and your Surrogate, as well as her representation. This usually averages around $10,000.
 Insurance Costs
Insurance costs are another important factor to consider. Insurance estimates will range from $15,000 to $45,000. The specific amount depends on factors such as whether your Surrogate is covered by a private insurance policy or a third-party policy that is underwritten by a private insurance company. Insurance costs can increase further if multiples are involved.
 Escrow Management Fund & IVF Clinic Fees
Additionally, there are expenses such as escrow management fund fees and fees paid to the IVF clinic which usually amount to around $40,000. Depending on your clinic, this will include an egg retrieval, cycle management, medication, and your Surrogate's screening.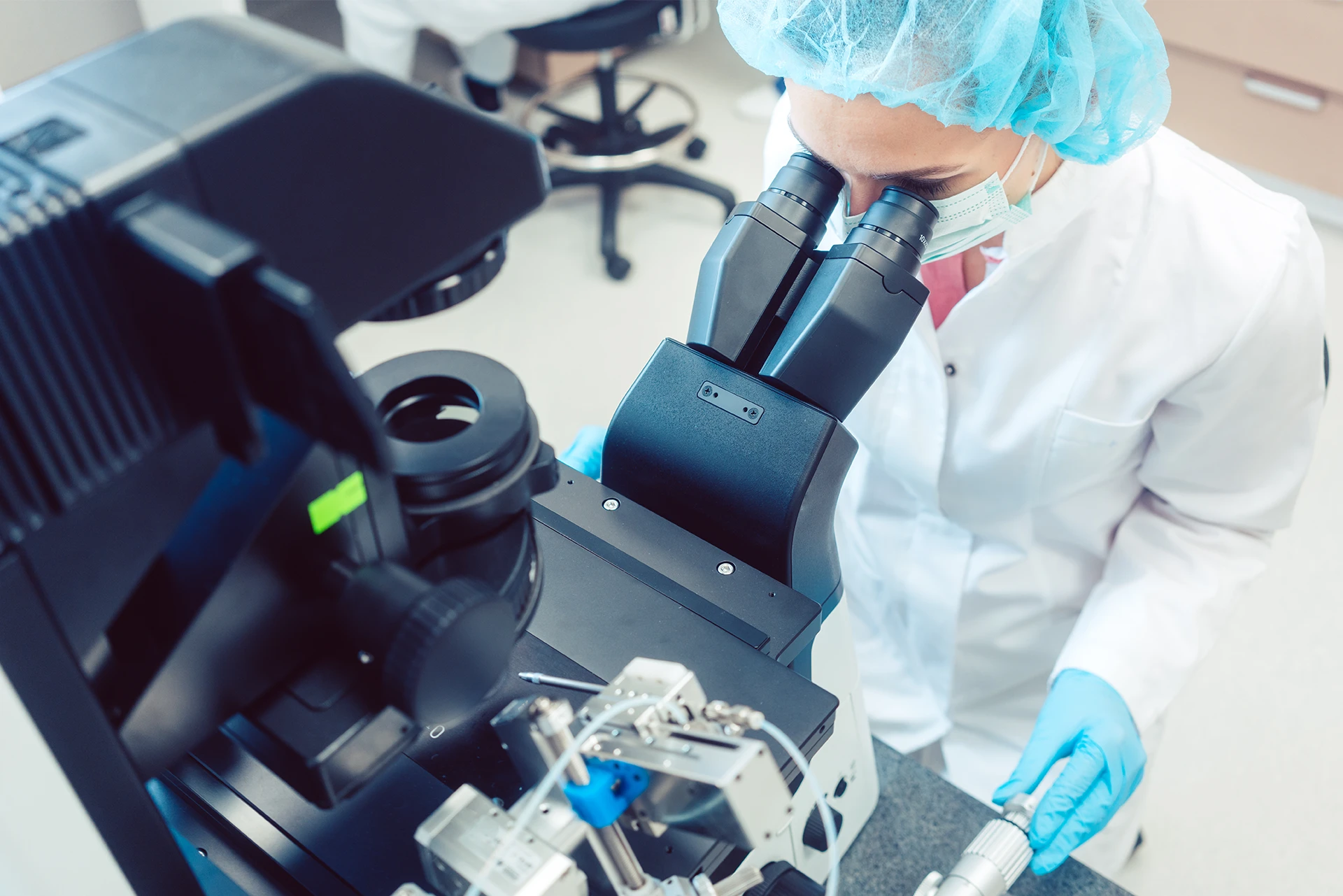 If you already have embryos from a previous cycle or have already gone through the egg donation process, you can expect to spend around $150,000 in total for a surrogacy journey. It is crucial to assess your specific circumstances, including the agency fee, surrogate compensation, and insurance situation. These factors will heavily influence the final overall cost. The range for a surrogacy journey that includes starting from scratch with the egg donation process can be between $200,000 and $225,000.
While the financial aspect of surrogacy can be daunting, it is important to remember that the investment goes beyond the monetary value. It represents the opportunity to fulfill your dreams of starting or expanding your family, experiencing the joy of parenthood, and building a deep, meaningful connection with your Surrogate who selflessly helped bring your child into the world.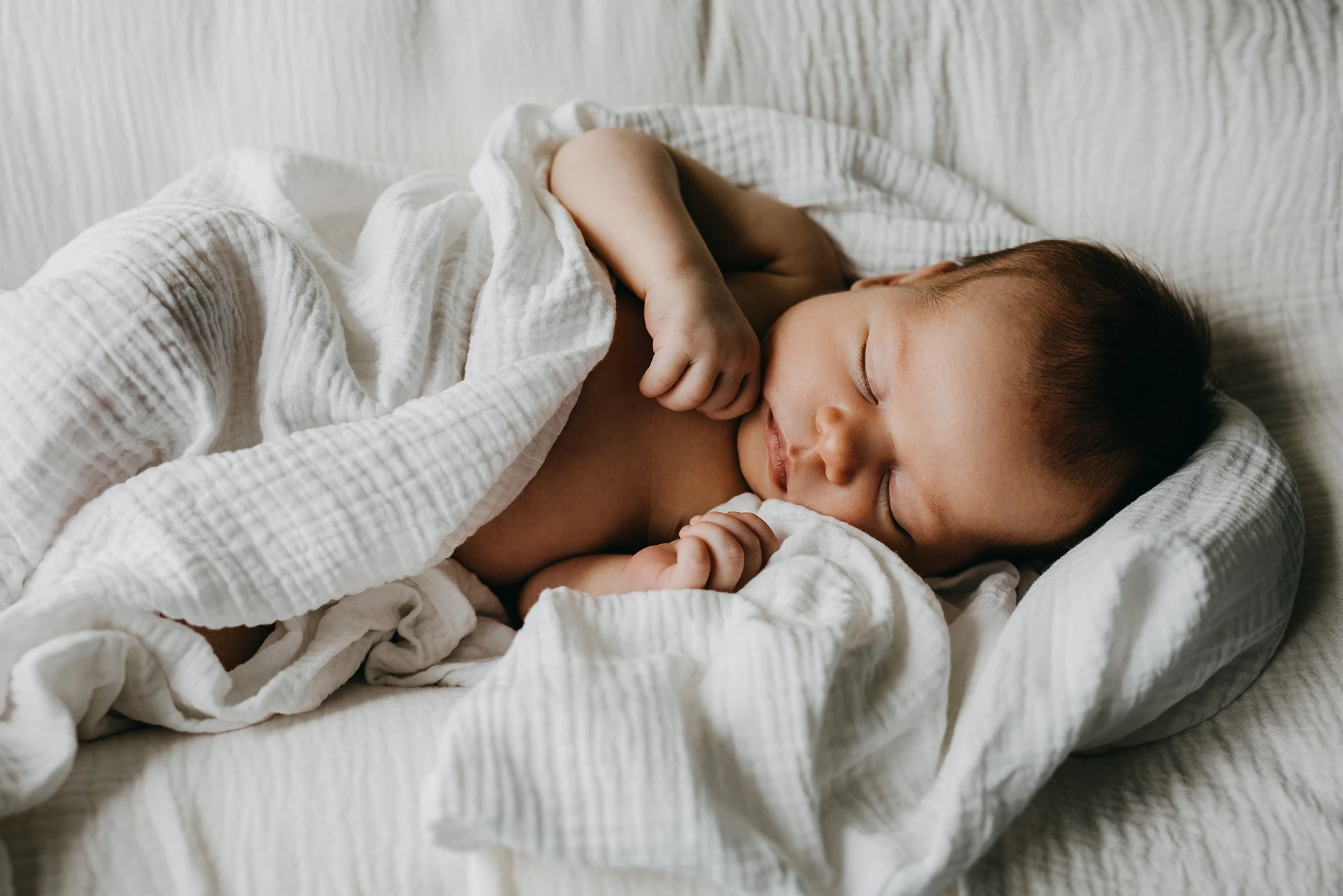 Understanding this cost is an essential step for anyone considering surrogacy as a path to parenthood. While numbers can be overwhelming and may vary, it is crucial to approach the process with realistic expectations. Understand that the surrogacy journey involves several cost buckets, including agency fees, Surrogate compensation, legal expenses, insurance costs, escrow management fund fees, and fertility clinic fees, and that these expenses can quickly add up. This means it is vital for Intended Parents to plan and budget accordingly.
Neglecting to plan and budget accordingly on the part of Intended Parents can make it challenging to obtain accurate information. Agencies that claim to offer a surrogacy journey for less than $100,000 are withholding crucial information. Intended Parents need to be cautious of these agencies and understand that consultations with reputable agencies like Golden Surrogacy can provide you with accurate and personalized cost estimates tailored to your specific needs.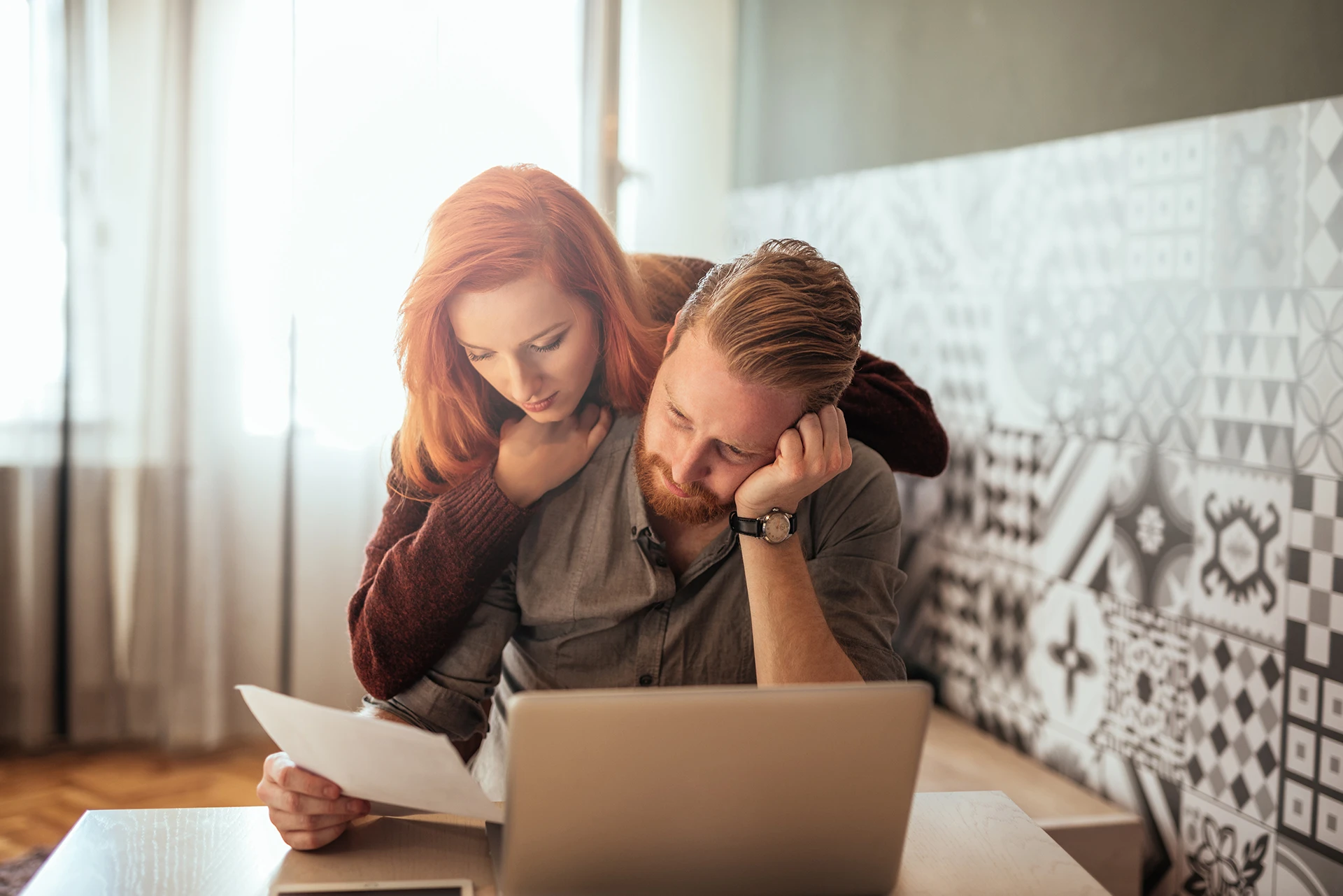 To gain a clearer understanding of the costs involved in your specific family building goals, I recommend scheduling a consultation with our team here at Golden. Our team can help you gain a better understanding of the costs involved, clarify your family-building goals, and embark on your surrogacy journey with confidence and peace of mind.
Remember, surrogacy is a remarkable path that has brought happiness and fulfillment to countless families. While it may require financial planning and resources, the rewards and blessings it brings are truly priceless. Take the first step on your path to parenthood and embark on the most fulfilling journey of your life.